Local Derby Estate Agents
We are a local Derby Estate Agents, providing properties around the Derby city centre area, we warmly welcome our tenants into their new homes helping in every way that we can.
Landlords? Get 3-5 years guaranteed rent
That's right, we will pay you rent even if your property is empty. And, that's not all we offer. Forget about the stress of managing your property or finding and vetting tenants, and let us handle it.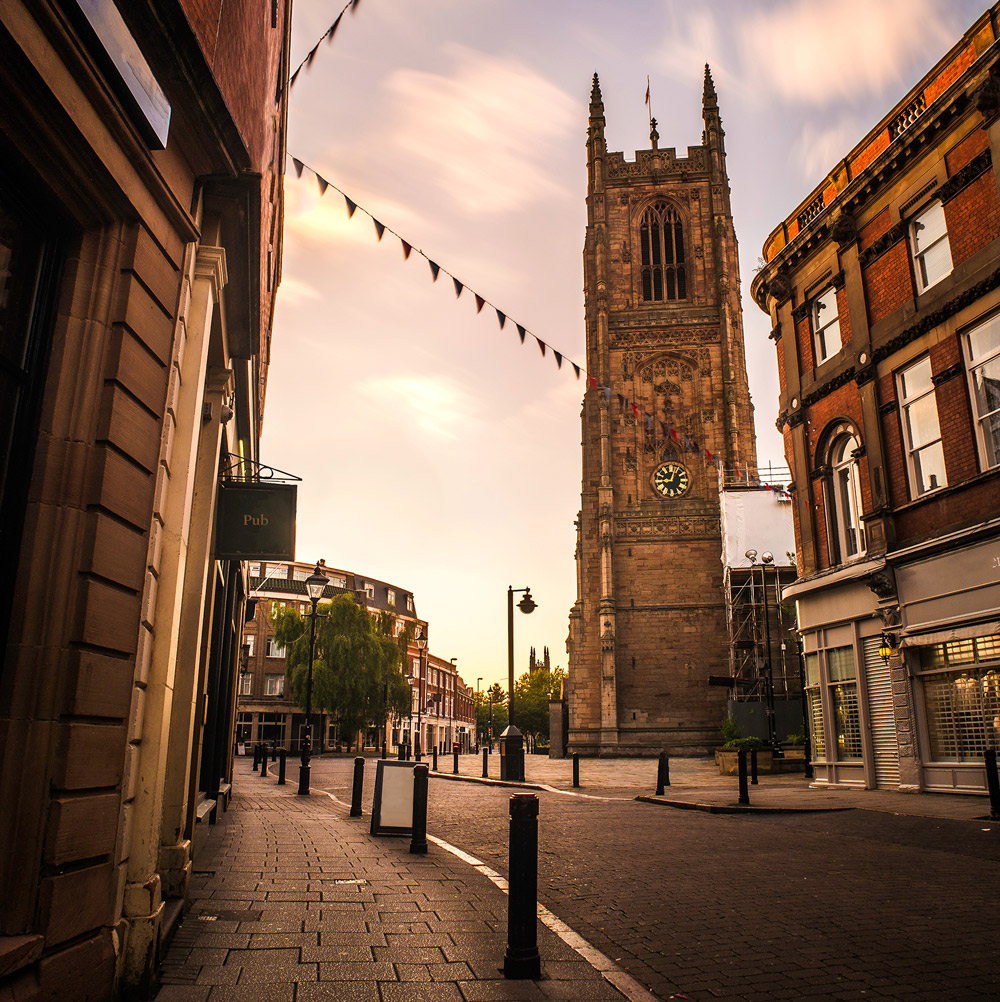 You can rely on Derby Estates
We're local property experts with a good reputation within Derby, for both renters and landlords. Basically, we know Derby inside and out, from cobs to ducks, and all of the jittys in-between.
Derby Estates is an independent local estate agents, and because of this when you work with us you're not just a number and a street name, you're a person.
Landlords! Do you know the true rental value of your property?
Just fill out our handy form below to find out exactly how much you could earn each month from your property. We will simply get back to you with your free property valuation as soon as we can. Or if you have any questions you can always just get in touch with us via our contact page.
Here's what our landlords have said about us.
Here's what our tenants have said about us.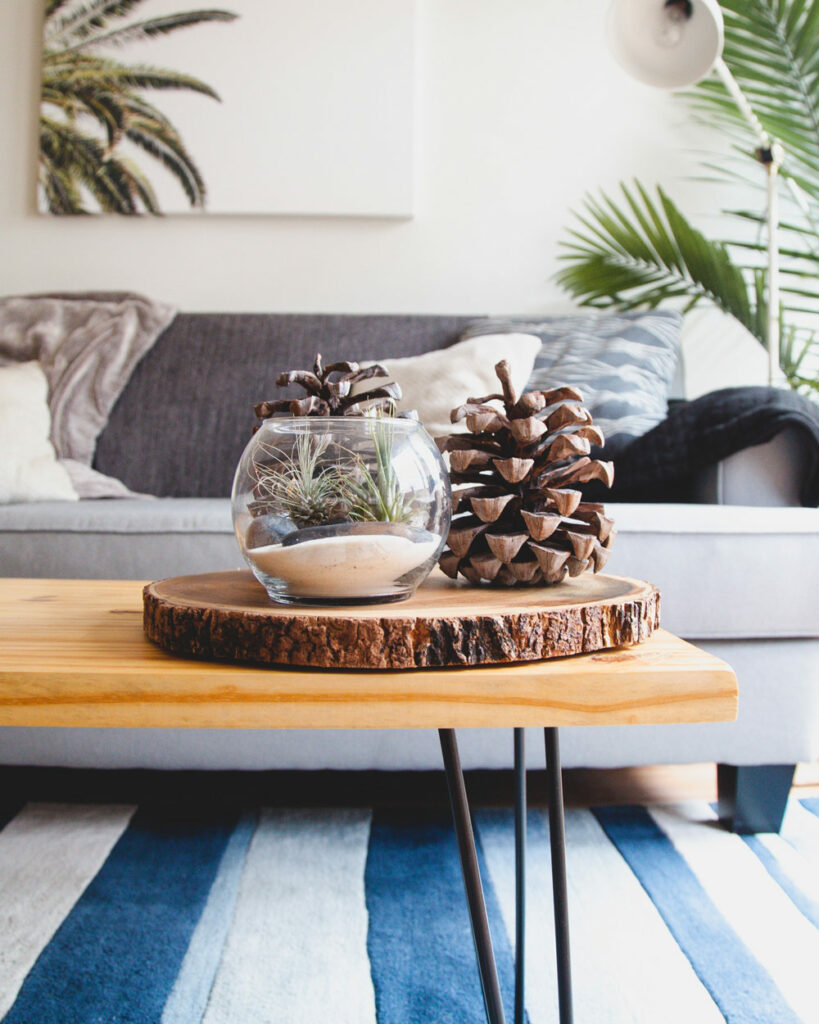 Exceptional service for Derby Landlords
Being a local Derby Estate Agents we know the area very well and will always treat you as an individual. We also offer a range of benefits for landlords who choose to work with us.
Free valuation
Guaranteed rent offer – with free management
Smooth management services
Property damage guarantee
Your investment is in safe hands
0% Commission
Your peace of mind
Local Derby Estate Agents trusted by tenants
Our agents will provide a one-to-one service to ensure you find and get settled in the perfect home. We have hundreds of satisfied tenants because we offer a wide range of benefits and services.
No agency fees or surprising costs
24/7 contact for emergencies
Quality checked properties
Agents will take you through the whole process
Accommodation reports